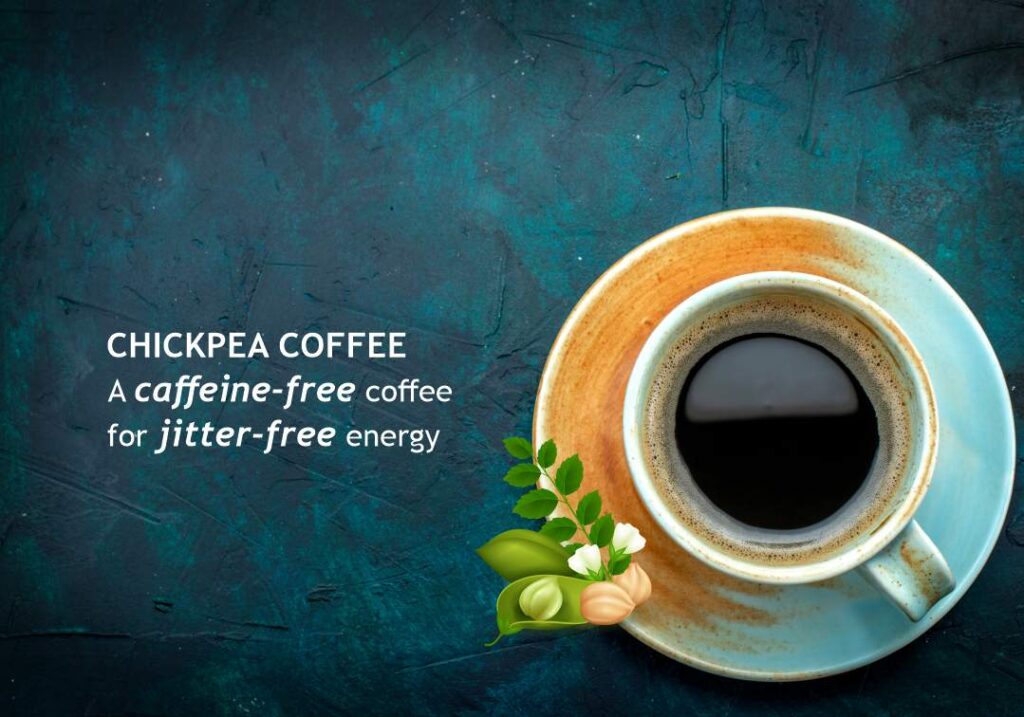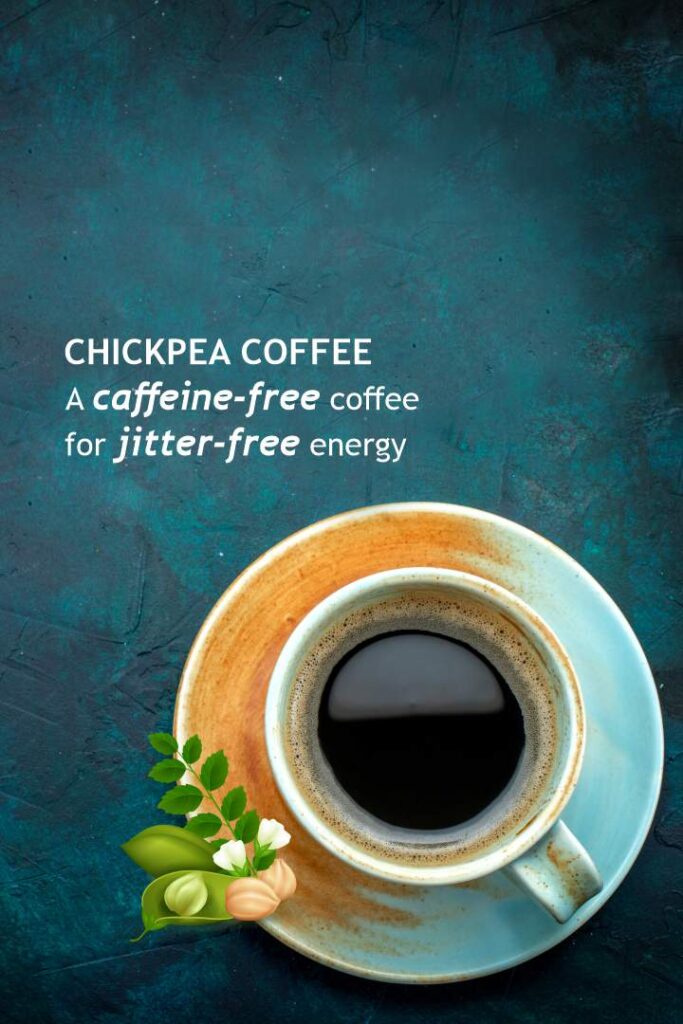 Why Alt Health Chickpea Coffee?
Our tasty, energizing, and 100% natural coffee alternative is the perfect choice for coffee lovers who need a caffeine-free pick-me-up. Packed with healthful nutrients such as fiber, potassium, iron, magnesium, selenium and calcium, our organic chickpea coffee is sure to keep you energized without the jitters of regular caffeinated coffee or the flat taste of decaf.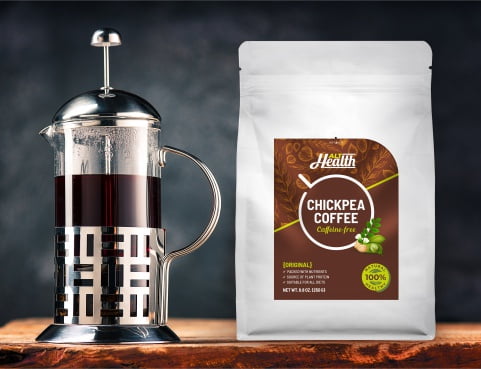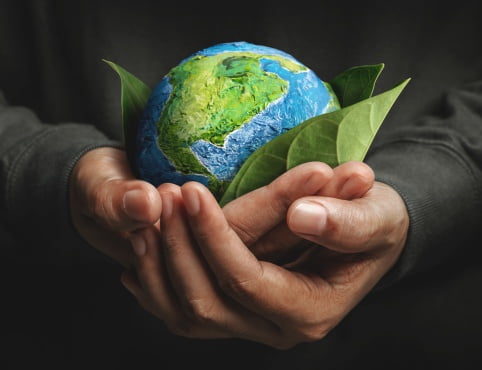 Our Planet Positive Approach
Our naturally caffeine-free coffee reduces the carbon footprint by eliminating the need for chemical or water-based decaffeination processes.

The Swiss Water Process uses 4-7 liters of water per kilogram of coffee for decaffeination. Other decaffeination methods use ethyl acetate & methylene chloride. Methylene chloride is a volatile organic compound that can contribute to air pollution and contaminate groundwater or surface water when released.
Farmers' Connect
Indian farmers are valued partners in our collective effort to create a better, more sustainable future. Their passion for producing quality food make them invaluable members of our community. We work hand-in-hand with organic certified farms throughout India and have an impressive network of 500,000 farmers and 233 Farmer Producer Organizations, granting us access to the purest ingredients for our proprietary chickpea coffee recipes. You can trust that our products deliver the most authentic taste, with all the nutritional benefits intact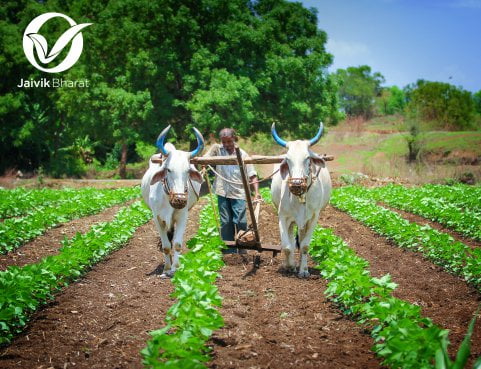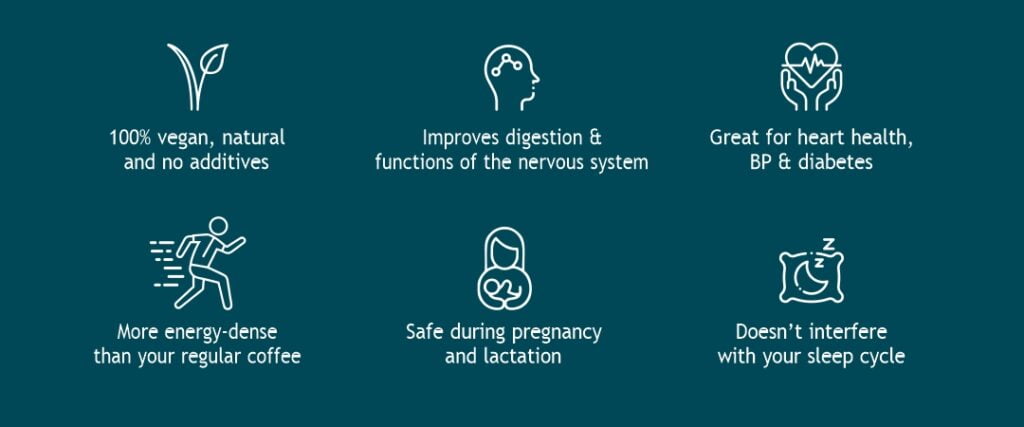 Subscribe to our emails
Signup to get notified about sales and offers.